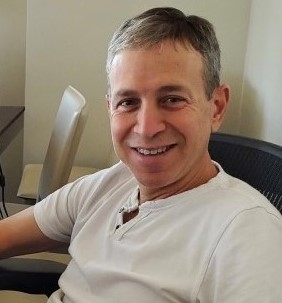 JOE COVEY
Joe Covey has been an entrepreneur and investor since 1992. He spent 12 years running venture-backed businesses and then started acquiring businesses with Matthew Davidge in 2008.  Joe's focus has been on media and healthcare.
Joe is a mentor to New York City entrepreneurs through DreamitVentures and Bolster.  He supports several nonprofits including Tackle Kids Cancer, WhyHunger, Bideawee animal shelters, and Jazz Foundation of America.
Joe has a B.A. in Economics from the University of Pennsylvania and an M.B.A. from New York University's Stern School of Business.
______________________________________________________________________
MATTHEW DAVIDGE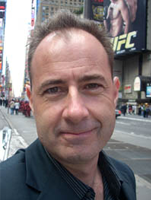 Matthew Davidge is focused on television and healthcare.  In addition to the Interactivation portfolio of companies, he is the co-owner of the NBC Affiliate WVNC (Watertown, NY) and several other stations around the country.
From 1987-1992 and since 2010 Matthew has worked to bring technological innovation to patient education and telemedicine.
From 2000-2008, Matthew Davidge advised major media companies, including MTV Networks, EMI and Rainbow Media, on matters of digital media strategy, interactive and emerging technology.
In the mid 80's and mid 90's he was a management consultant at Bain & Company.
A Brit, he has a degree in Economics, Politics and Philosophy from St. Catherine's College, Oxford University.
______________________________________________________________________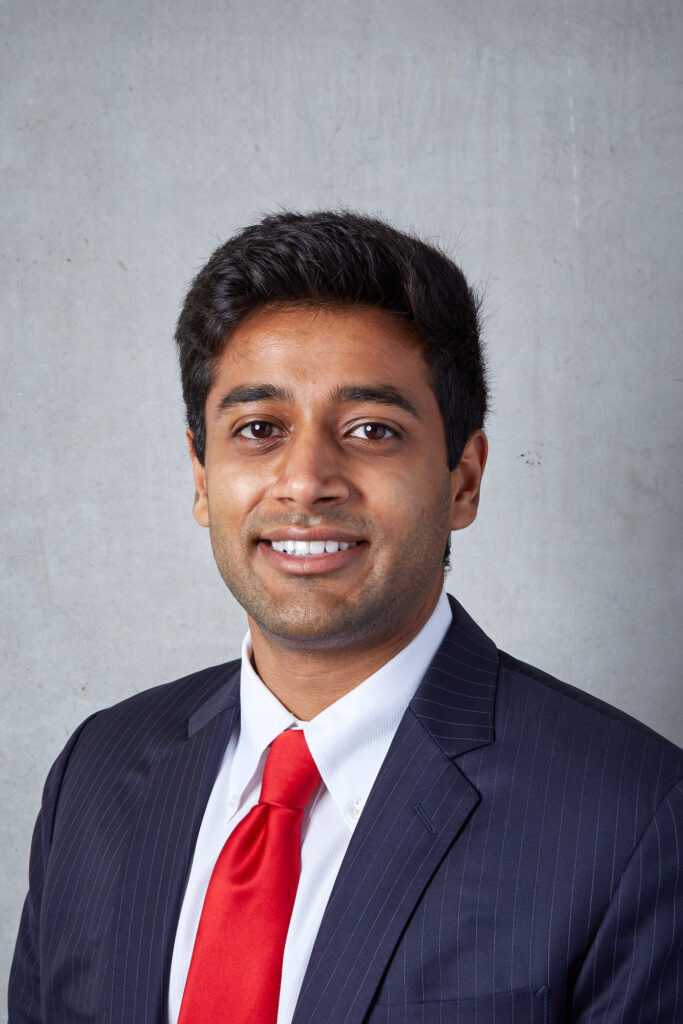 AKHIL ARVATI                                                                                                                               
Akhil Arvati is a Winter Associate Intern on the Interactivation acquisitions team. He spent years working on teams at investment banks and the U.S. Securities and Exchange Commission. Akhil has supported the execution of deals at: Oppenheimer & Co. (M&A & Restructuring); Crédit Agricole Corporate & Investment Bank (Structured Finance); Raymond James Financial (Restructuring & Recapitalization). Akhil will be going back to the technology investment banking team at Oppenheimer & Co. in the Summer of 2023.
He supports several nonprofits including the United Nations Foundation & the Robin Hood Foundation.
Akhil has a B.S. in Business (Finance & Econometrics) from the New York University Leonard N. Stern School of Business and an M.S. in Business Analytics from Columbia Business School & Columbia Engineering School.
______________________________________________________________________